Thousands of Satisfied Customers!
It's quite a simple question you are probably asking yourself, "Why should I choose Citrus-O?"
Well here are 10 reasons to show you that Citrus-O is the natural choice for carpet cleaning!
Natural, safe cleaning products custom-blended specifically for Citrus-O
Fresh orange citrus scent
30 years experience and Reader's Choice Gold Award winner for 5 years
30 Day Satisfaction Guarantee
80% repeat and referral business with thousands of satisfied customers
Fully trained Technicians backed by our Quality Control department
State-of-the-art cleaning equipment and products that clean better
Call and book with one of our friendly, knowledgeable Customer Service Agents
Cleaner-Drier-Safer Rotary Carpet Cleaning
Citrus-O uses the Rotovac 360 carpet cleaner. Rotary carpet cleaners clean carpets faster and leave them drier by combining carpet shampooing and dirt extraction all in one unit. The rotating head loosens dirt from the carpets and cleans all sides of the carpet fibers while the hot water extraction tool (steam cleaning) simultaneously flushes and removes deeply embedded soils from the carpet.
That's why we're CLEANER!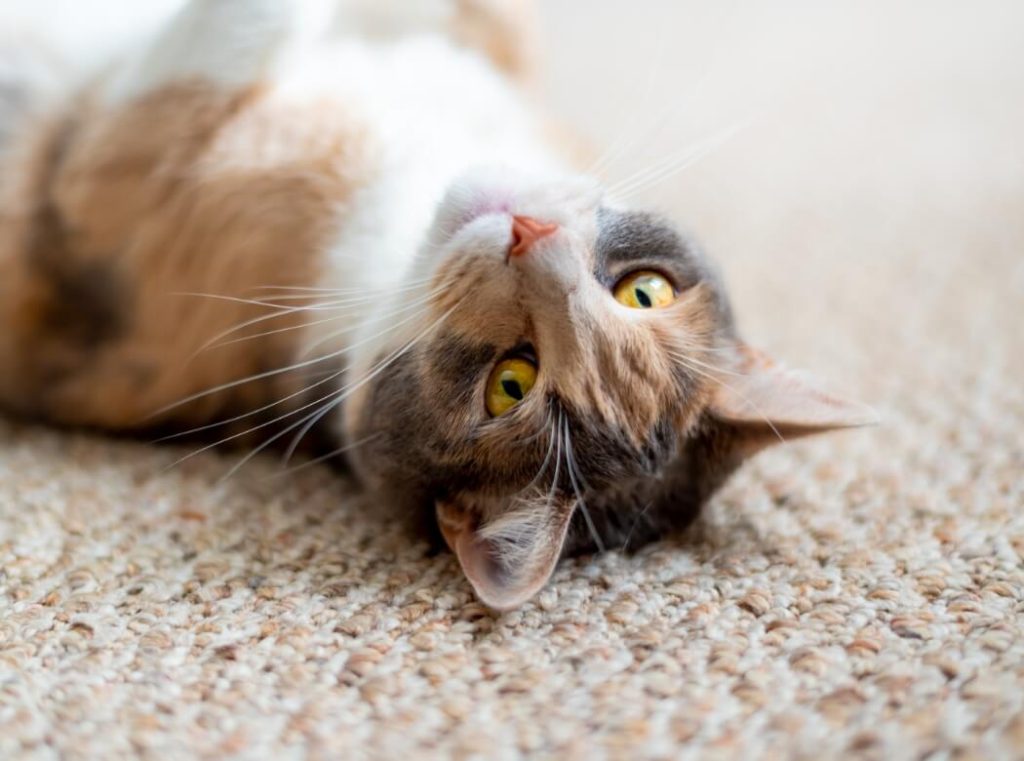 Dries in Less than 2 Hours
A drier carpet is a cleaner carpet. The patented Rotovac 360 carpet cleaner technology allows for the removal of 85% more moisture and soils, leaving a cleaner carpet that dries in only 1-2 hours.
That's why we're DRIER!
Citrus is Mother Nature's oldest cleaning solution. Citrus-O's orange citrus pre-treatment solutions made from d'limonene – the oil of the orange – will Clean, Deodorize and Sanitize™. We safely remove harmful household bacteria in one natural process, leaving an allergen-free home and a fresh orange citrus scent. Family and pet friendly.
That's why we're SAFER!
Trusted in your community since 1982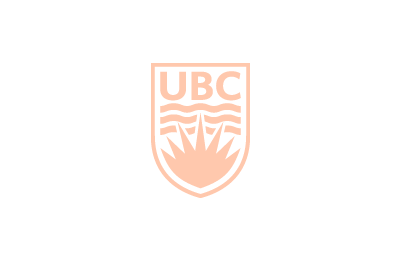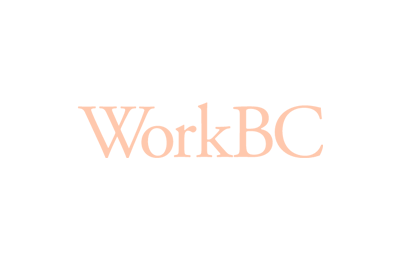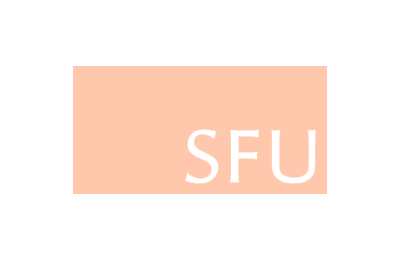 The Citrus-O technician who arrived was punctual, friendly, efficient and explained the process and any troubleshooting clearly. We had a long haired dog and light coloured carpets and he did an amazing job on them. The experience was great from the first call, follow up emails prior to the service and the pricing was clear and a good deal when compared to similar quotes for our 3 bed townhouse.
THIS SERVICE WAS WORTH EVERY PENNY. I have two cats, a brand new puppy and white carpets and I don't need to say how messy they had made them. We're currently moving and had the carpets cleaned today and there was not one single stain left. Bruno, our technician was extremely attentive to the stained areas and was so professional and I could not of been happier with the service he provided. I cleaned my carpets on my own before and have never come even close to what was done today. Thank you so much and if you're considering using the service don't hesitate, like I said, it's worth every penny.
We have been using Citrus Carpet Cleaning for over 12 years and they have never disappointed us. Their quality of work is the best, fast drying times, they really work on the stains to make sure they remove them. Their technicians are very friendly and very knowledgeable. They explain their process in full detail. They have never let us down and we will continue to use them and recommend them. Thank you Citrus. Because of you our carpets will last a long time.