Citrus-Out Retail Locations By City
Citrus-Out Retail Locations By City
Trusted in your community since 1982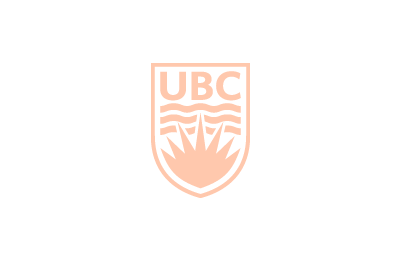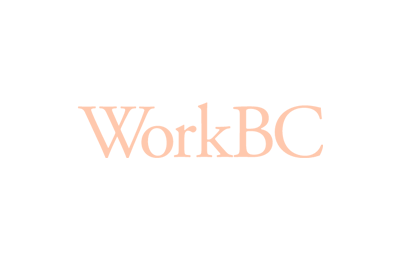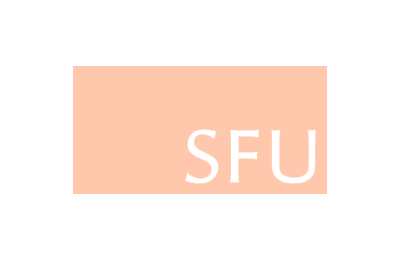 The Citrus-O technician who arrived was punctual, friendly, efficient and explained the process and any troubleshooting clearly. We had a long haired dog and light coloured carpets and he did an amazing job on them. The experience was great from the first call, follow up emails prior to the service and the pricing was clear and a good deal when compared to similar quotes for our 3 bed townhouse.
THIS SERVICE WAS WORTH EVERY PENNY. I have two cats, a brand new puppy and white carpets and I don't need to say how messy they had made them. We're currently moving and had the carpets cleaned today and there was not one single stain left. Bruno, our technician was extremely attentive to the stained areas and was so professional and I could not of been happier with the service he provided. I cleaned my carpets on my own before and have never come even close to what was done today. Thank you so much and if you're considering using the service don't hesitate, like I said, it's worth every penny.
We have been using Citrus Carpet Cleaning for over 12 years and they have never disappointed us. Their quality of work is the best, fast drying times, they really work on the stains to make sure they remove them. Their technicians are very friendly and very knowledgeable. They explain their process in full detail. They have never let us down and we will continue to use them and recommend them. Thank you Citrus. Because of you our carpets will last a long time.